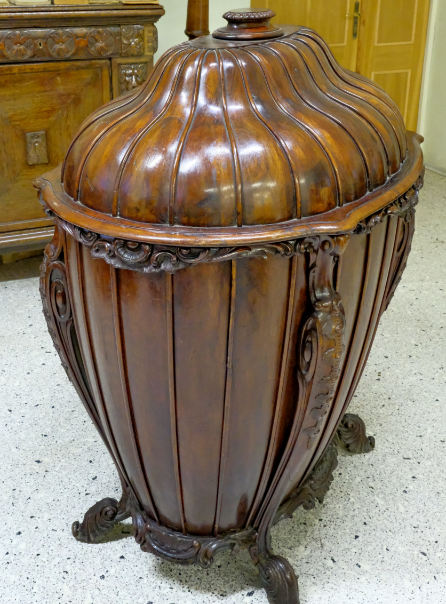 Tylos Labanoro - Apie Lygiadienį
The temporary exposition of the History section is divided into a few subjects. In the beginning of the exposition visitors are introduced with the 19th-20th centuries history of Švenčionys town.
Švenčionys is an old town and its sources reach 13th century. In the written sources the town is mentioned in 15th century. For a few centuries Švenčionys belonged to the state manor. In 1795 Lithuania became a part of Russian Empire and Švenčionys was a centre of newly formed Užnerys district. Švenčionys as the district centre started to grow due to exceptional opportunity of trade and handicraft concentration and increased administration functions as well. Švenčionys was granted self-government rights in 1800. In the exposition the main events of the last 200 years are looked over since self-government rights were granted.