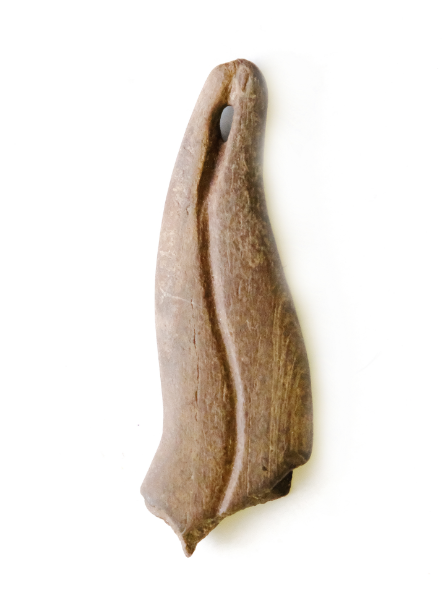 Tylos Labanoro - Apie Neturėjimą
When the Ethnographic museum of Švenčionys was opened in 1945, the first museum's exhibits were different archaeological objects.
The archaeology section is the richest in the museum, there are approximately 18 000 exhibits in this section.
The most abundant collection is from the exploration of the first settlement of lake Kretuona. The Nalšia Museum pile up material from exploration of this settlement from 1978 until this year (archaeological researches are made by ….A. Girininkas) and cover period from the Early Neolithic until the Upper Bronze Age. Ceramics collection is the most plentiful.
Another rich collection is from other explorations of the Stone Age settlements: Pakretuonė, Kretuonių village, lake Žeimenys – Kretuonėlė (Švenčionys region), Kukutėliai, Birvėtos (Ignalina region).